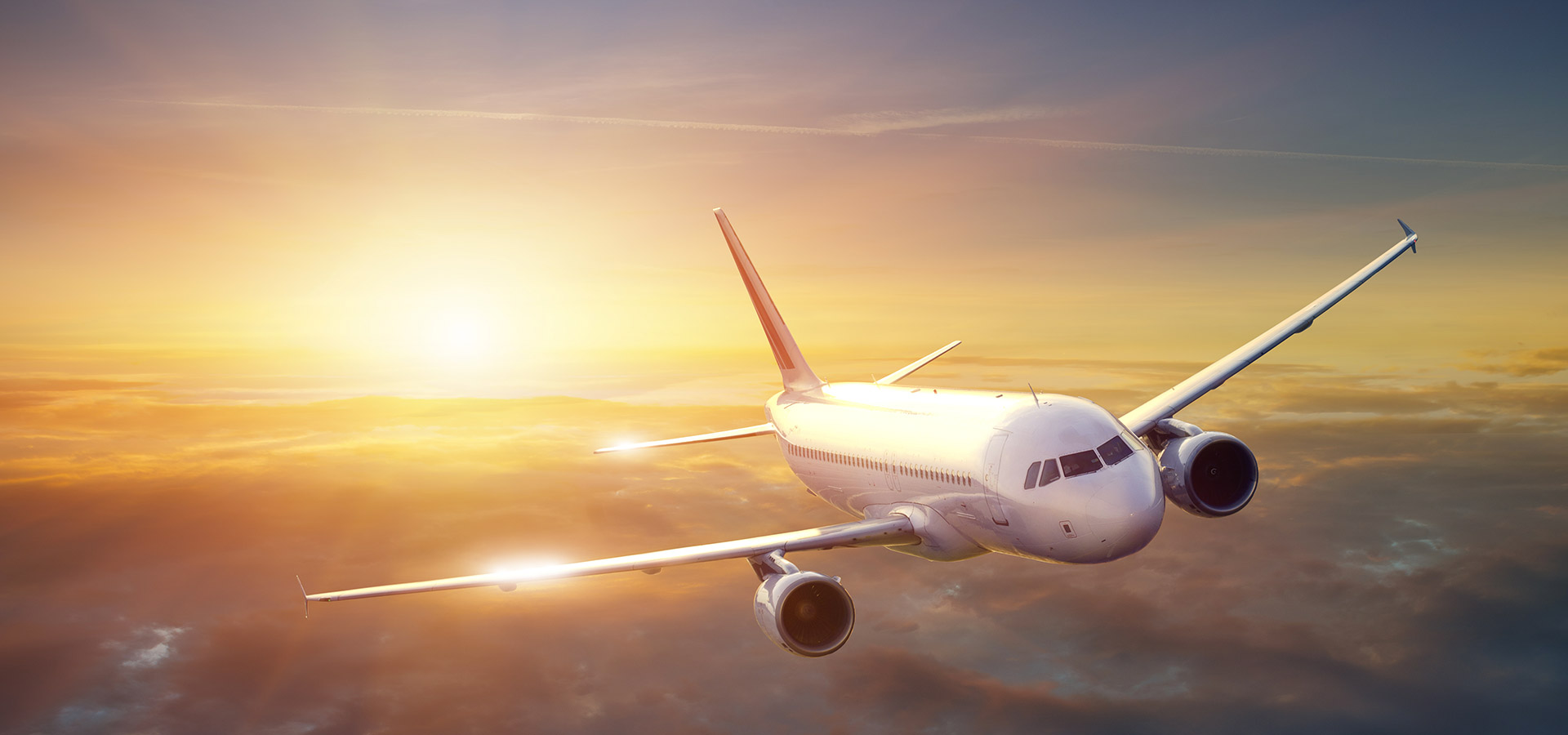 ASTRALINE LOGISTICS
AIR FREIGHT
Whatever the shape, size or quantity, Astraline
Logistics offers a powerful suite of priority air
freight services.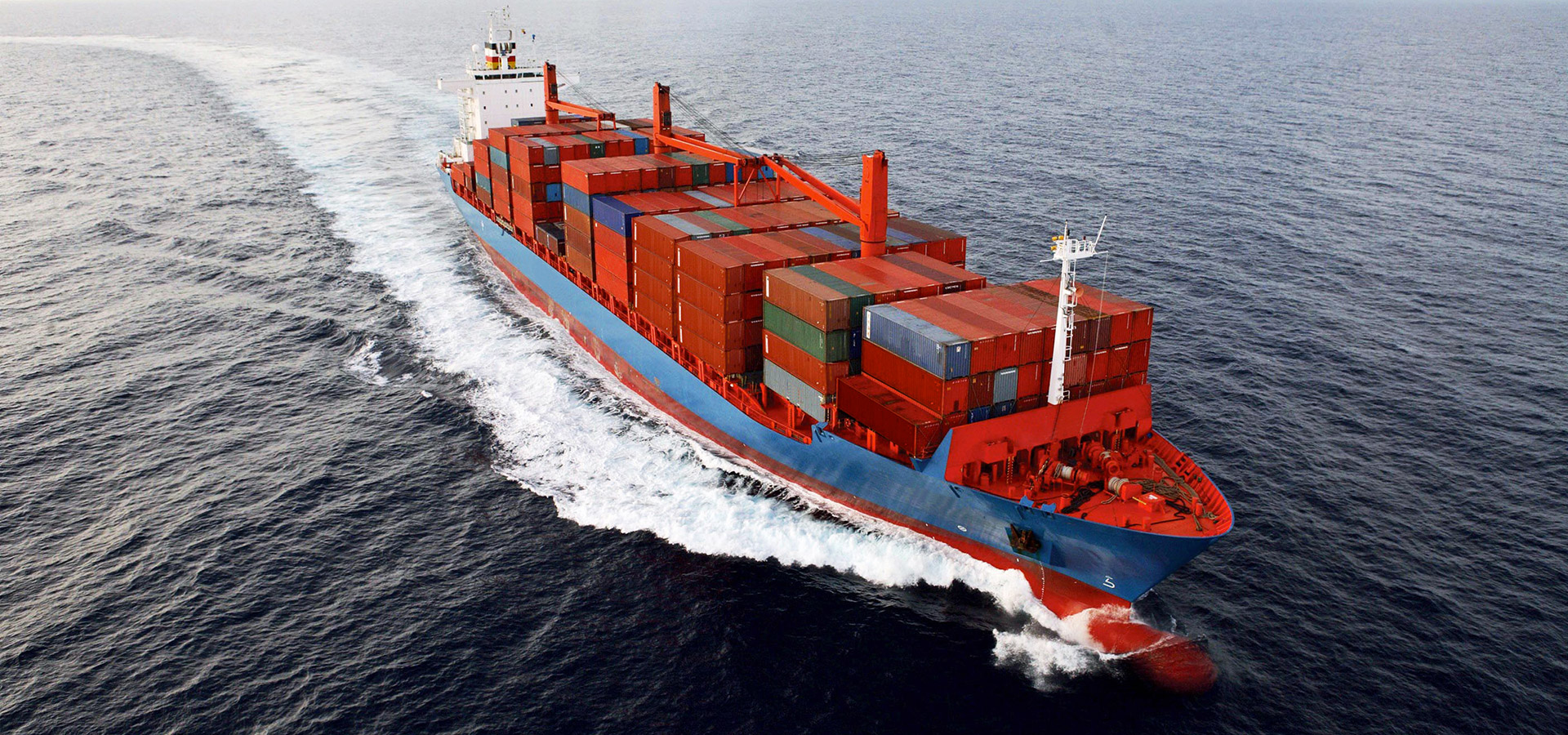 ASTRALINE LOGISTICS
SEA FREIGHT
We are highly competent and competitive in the
sea freight sector. Our highly skilled operatives
have the best links to agents and suppliers of
sea freight services.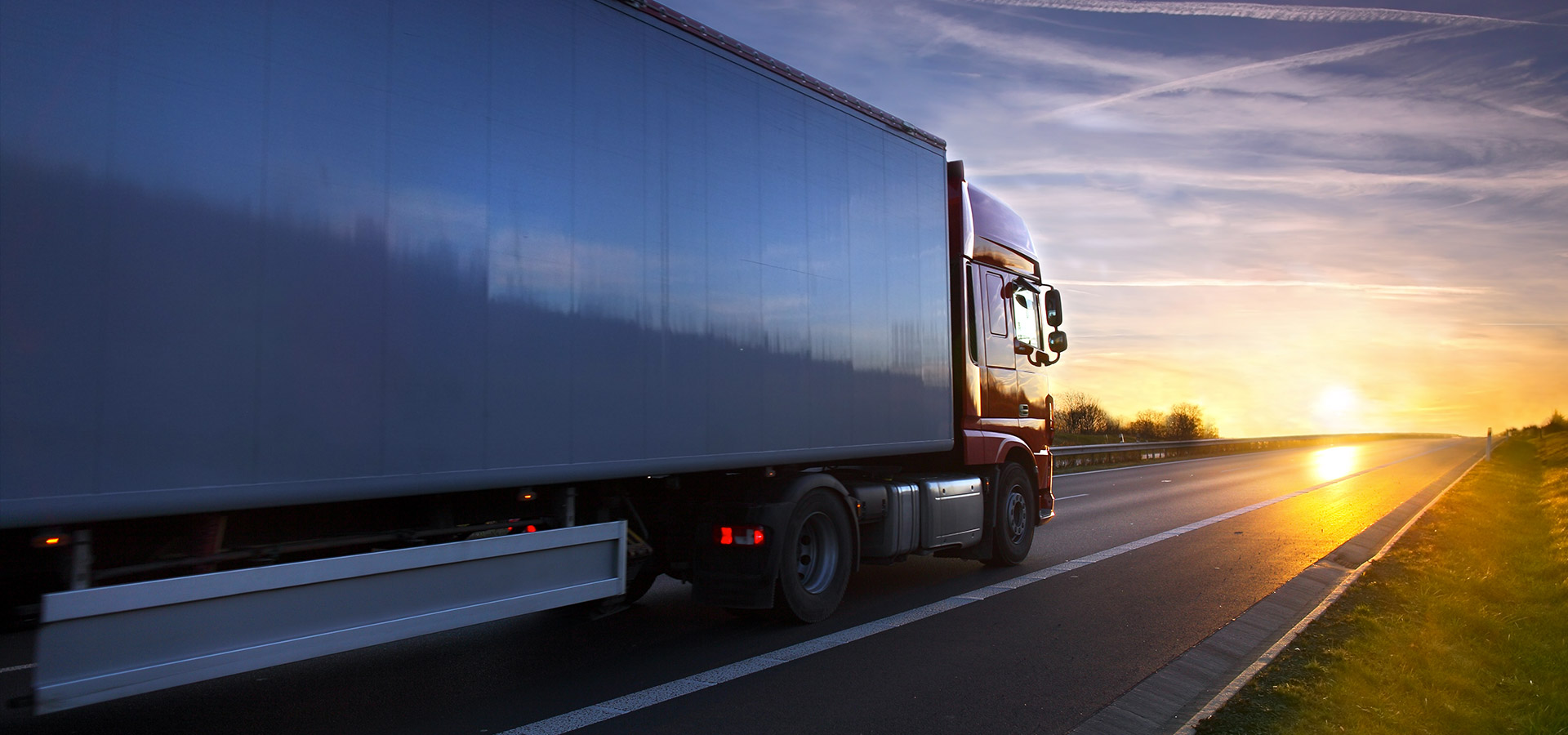 ASTRALINE LOGISTICS
ROAD FREIGHT
Road freight service is one of the most popular
and affordable services you can go with. Astraline
Logistics specializes in road freight Tanzania.
WELCOME TO
ASTRALINE LOGISTICS
!
Astraline Logistics provides a complete package of logistics services from purchasing, collecting, packing, shipping, clearing and delivery. We have been in the shipping industry for more than 5 years. Our experience puts us on top of the list in the market.  
For every order there is one successful delivery. Astraline Logistics do not put any of our customer's package at risk of getting lost. Every customer is given special attention with our customer care team. We listen and handle every problem reported to us. We are able to adapt and always catch up with new advancement in technology to serve you better. 
Special Services
Astraline Logistics is well known for offering professional services to cater for all your logistics and forwarding needs. A one stop solution for your logistics offered to you.
Astraline Logistics is the best air freight company I've ever dealt with. The team's responsiveness and professionalism is unmatched. They are always available to answer all my queries, and the delivery times are always within expectations. I've never had any issues with them – their service has been impeccable every single time.
Salma Mohamed
I have never had a problem with Astraline Logistics. I have worked with many different sea freight companies and they have always been the best company to work with. They are always professional and they know what they're doing. I've been using them for more than 3 years and I plan on continuing the relationship for as long as possible!
Joseph Ugomba
I needed to move from UK to Tanzania, and as a first-time movers I was told that I should go with a sea and road freight company. After doing some research on Astraline Logistics, which has a stellar reputation for its sea freight and road freight options, I decided to go with them. They are the best of the two options out
Magdalene Lorenzo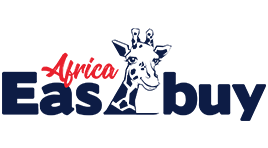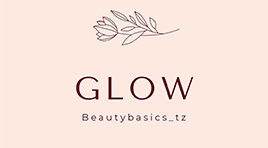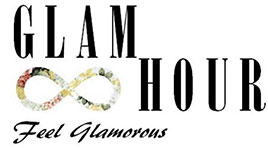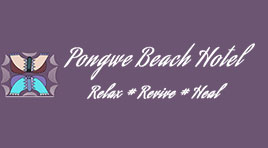 United Kingdom
Unit 4, 39 Farthing Grove Netherfield, Milton Keynes, Buckinghamshire, MK6 4JH, United Kingdom
United States
107 Swiss Gap Road, Upper Marlboro, Maryland 20774, United States
Tanzania
5th Floor, Risa Building, Lumumba Street No 10, Dar Es Salaam, Tanzania