How to buy online and ship while in Tanzania: Are you living in Tanzania? It can be quite a headache when you want to order something from online shopping websites.
As you might have guessed, Amazon and eBay don't ship to Tanzania. Due to this, you will have to find some different methods by which you can get your product to your home. Don't worry, this is where we will see a couple of ways you can buy products from Amazon, eBay, and many other online stores while you are in Tanzania.
Sound interesting, right? Let's begin.
Does Amazon and eBay ship to Tanzania?
Let's begin with a simple question. Do these websites ship to Tanzania. The short answer is No.
But wait, there is a small twist here that you can use. They don't have shipping partners who ship to Tanzania. That's the reason you don't get the shipping from them.
For eBay, it will depend on the seller. Few sellers ship directly to Tanzania. Therefore, the answer can be pretty diplomatic here. You can surely check with the seller to know whether it can be delivered or you can always use the alternative method.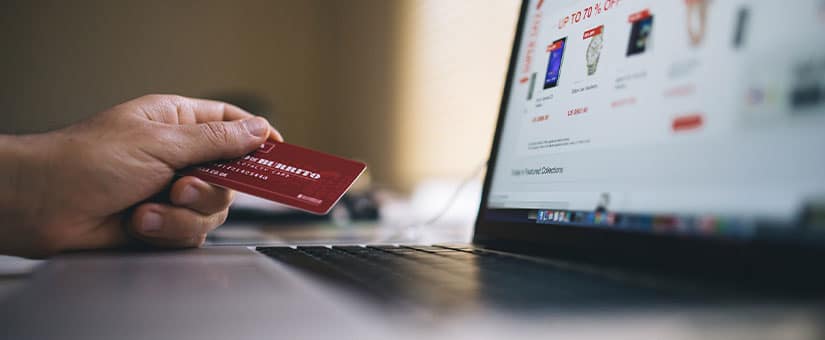 However, you can always do product outsourcing to get the product delivered to your home. The guide will cover all the things you need to know about the same thing.
What is Products Outsourcing?
You might be wondering what is product outsourcing, right?
It's a simple way where you can use a third-party shipping service to get the product delivered to your home.
The shipping partner will use the air freight to ship the order to you. As Tanzania is near to the water, you can also use the cargo shipping option here. This will depend on the company you have chosen to go with. You can easily use them to get the products delivered to your city.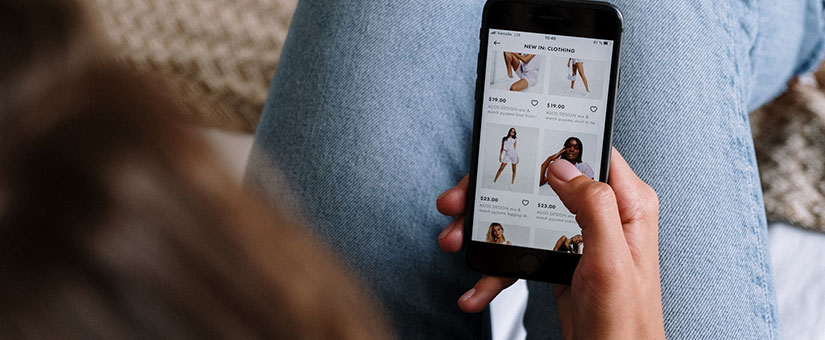 Cost and Time for Shipping
The next thing to see is what will be the cost and time for shipping.
This is a very variation-based question.
There are many factors which you need to see here. The first thing to see is what is the size of the product and how much does it weigh. Further, you also need to see whether you have sea freight to get the order or you are going with the Air freight. In the same way, if you go with cargo shipping, the charges will be less. The charges start from $15.
Priority deliveries will cost more but can deliver your product within 2 to 3 days. However, if you want to wait, you will save some money.
Final Words
To conclude, these are the ways you can ship the order from Amazon, eBay, or any other shopping website to Tanzania. You can use product outsourcing for the same. Request a quotation for the best shipping rates.
How to buy online and ship while in Tanzania: Hope you have enjoyed reading and learn a lot. Give a try to Our Services.