Customized Sea Freight Services
We are highly competent and competitive in the sea freight sector. Our highly skilled operatives have the best links to agents and suppliers of sea freight services. We endeavor to give our customers the most flexibility in order to give the best possible price and service.
Astraline Logistics provide custom sea freight services for a broad range of cargo types.
LCL (LESS THAN CONTAINER LOAD)
When sending part loads we work with a variety of co-loaders that help us reach all parts of the East and Central Africa at a competitive price. It also provides us with a variety of sailing schedules that will suit your requirement meaning your goods will depart and arrive when you want it to. With a LCL service, your goods are consolidated with other shipments in a container and sent together. You will only be charged for the space you use rather than paying for a full container. 
WHAT TYPE OF GOODS CAN YOU SHIP USING THE EXPRESS AIR FREIGHT SERVICE?
General Dry Cargo
Temperature Controlled
Hazardous Material/Dangerous Goods
Heavy weight and over dimensional freight
Live Animals
High Value/Fragile Items
Human Remains/Organs/Tissue Samples
FCL (FULL CONTAINER LOAD)
For the larger shipments, the most economical way would be to send it an FCL (full container load). There are various types of containers that we can provide including reefers, flat racks and open tops as well as the standard 20ft, 40ft and 40ft HQ. If you are unsure on the size you require then we can suggest one that would best suit your needs. Additionally to the shipping, we cover haulage all over East and Central Africa whether you are importing or exporting and will advise the best port to help reduce your costs.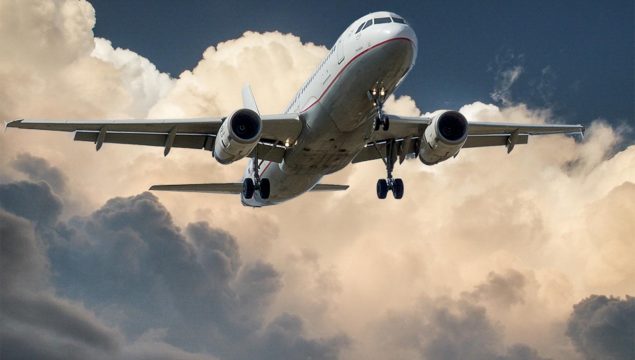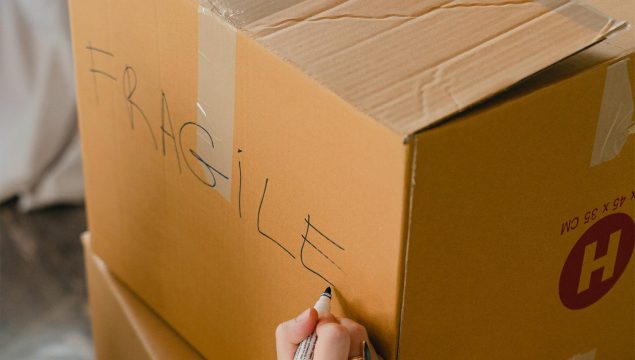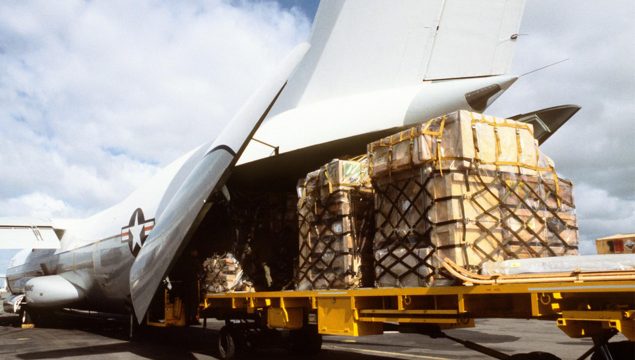 Rates may change time to time, but we charge an a minimum of £2.5 per KG up to £1o per Consignment.
Safe & Secure
You benefit from our experience in delivering effective solutions to the complex global supply chains of some of the world's biggest corporations.
Fast Delivery
You benefit from every innovation, whether it involves a simple extension to our Air and Ocean Freight products, whether it means a development in warehousing.
24/7 Support
All of which explains why you'll find the team of outstanding support at TransCargo ready to apply their passion for solutions in support of your business.